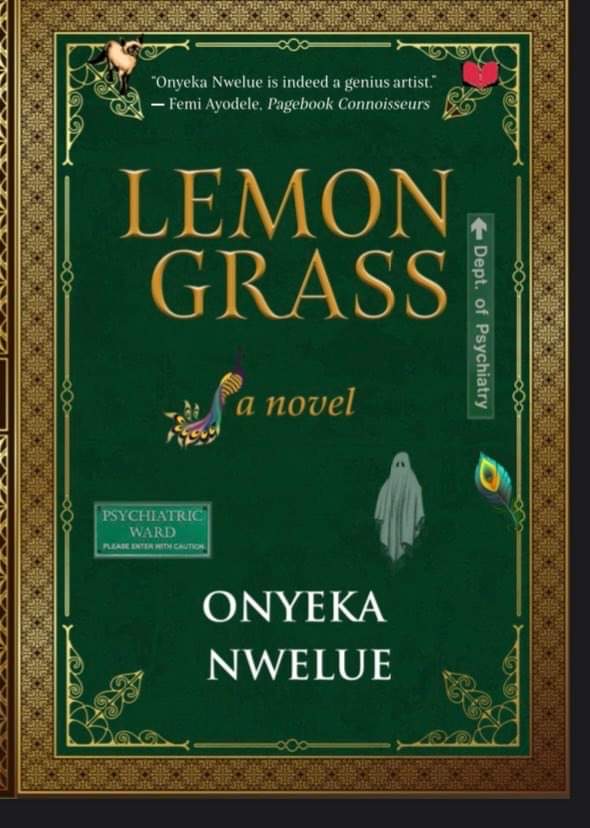 In the novel, a young patient at the Neuro-Psychiatry Hospital in Yaba, Lagos, tells other patients his story, of how he had travelled from the Biblical Sodom to Lagos.It is a retelling of the Biblical creation story. But the story soon jumps, to the occasion of Lot, his wife and his daughters. Only that the narrator's story is an escapee of the inferno. He is in the police cell when he is rescued by a Catholic priest, Father Ajayi, who takes him to Rome. In Rome, the narrator goes to confession and narrates what life is like living with Father Ajayi. He confesses to witnessing paedophilia and suffering a whole range of sexual abuse under father Ajayi and his mistress, the Irish nun named Sister Mary. Set inside the ward at Neuro-Psychiatric Hospital in Yaba, situated in Lagos, a young nameless narrator unravels a chilling tale of beauty, sexuality, abuse and mystery.
---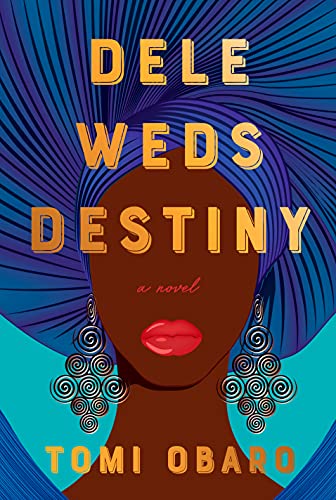 A novel about race, sex, class, and love—from an author at the beginning of a major career—Tomi Obaro's sparkling debut tells the story of three once-inseparable college friends in Nigeria who reunite for the first time in thirty years at a lavish wedding in Lagos for one of their daughters.
Funmi, Enitan, and Zainab first meet at university in Nigeria and become friends for life despite their differences. Funmi is beautiful, brash, and determined; Enitan is homely and eager, seeking escape from her single mother's smothering and needy love; Zainab is elegant and reserved, raised by her father's first two wives after her mother's death in childbirth. READ MORE
---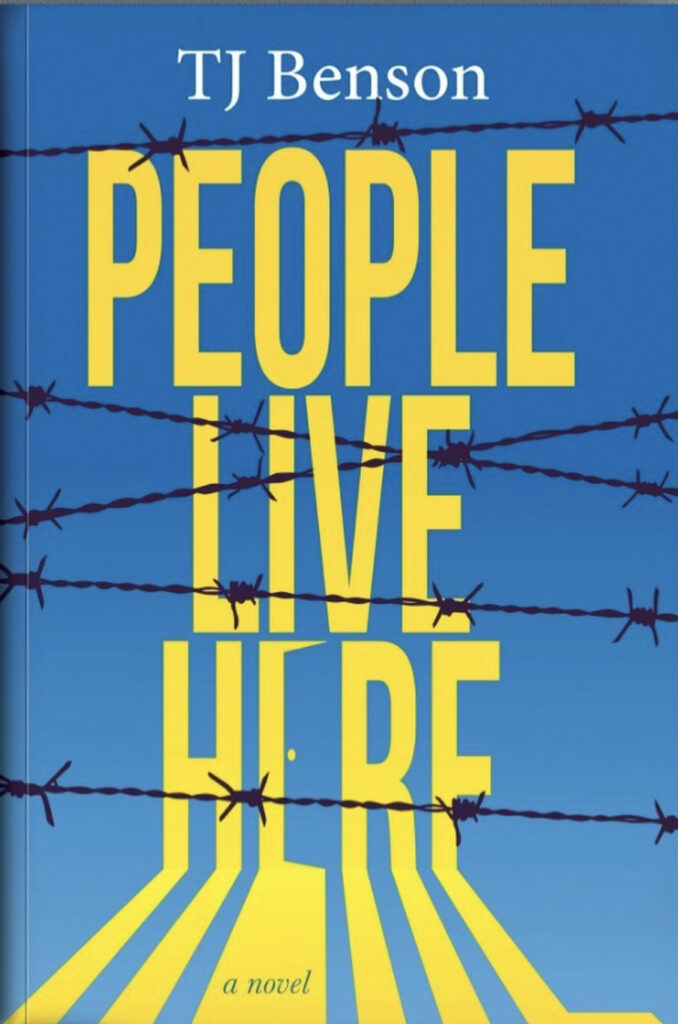 Kanulia is a 25 year old single-mother whose quest for a better job that will help her raise her son in the post-PMS subsidy removal crises of January 2012 lands her a foreign-aid nursing work in Sana'a in the after-math of the Yemeni-Uprising the previous year. With the cast of eccentric yet friendly coworkers from all over the world, she eases into the old city, takes in the architecture. She begins a journey of friendship, trauma and rediscovery that will bring her back to Nigeria a changed woman, even though she is initially unaware of it, it's a change that will save lives at the crisis stricken Northern borders of her country. READ MORE
---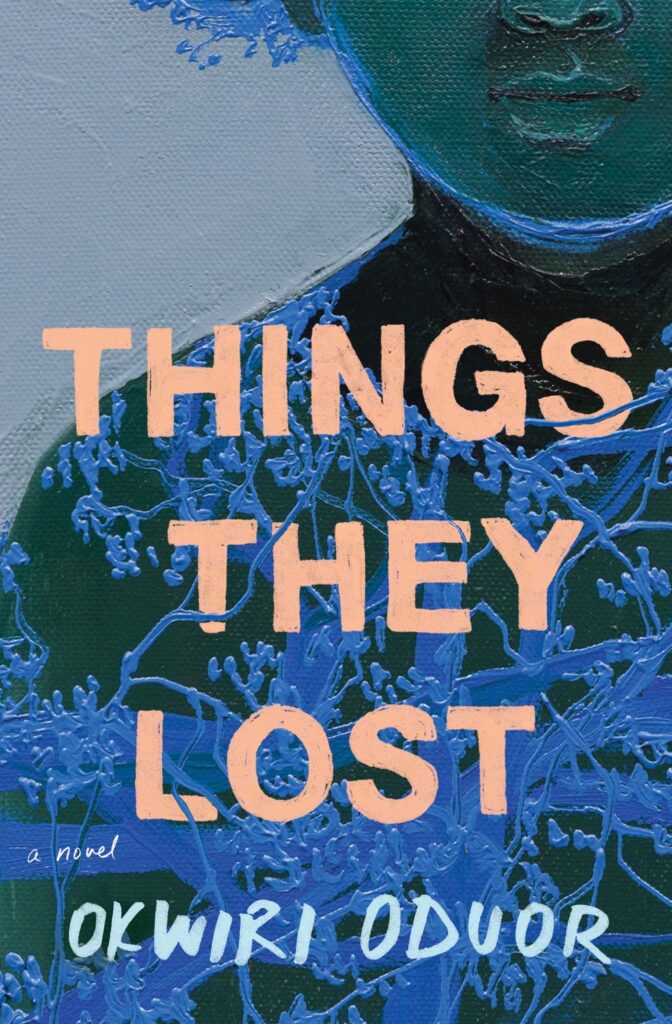 This astonishing, devastating debut novel, riven through with mystery and magic, tells the story of a lonely girl living in a small African town and her struggle to free herself from her mercurial, charming mother.
Ayosa is a wandering spirit—joyous, exuberant, filled to the brim with longing. Her only companions in her grandmother's crumbling house are as lonely as Ayosa herself: the ghostly Fatumas, whose eyes are the size of bay windows, who teach her to dance and wail at the death news; the Jolly-Annas, cruel birds who cover their solitude with spiteful laughter; the milkman, who never greets Ayosa and whose milk tastes of mud; and Sindano, the kind owner of a café no one ever visits. READ MORE
---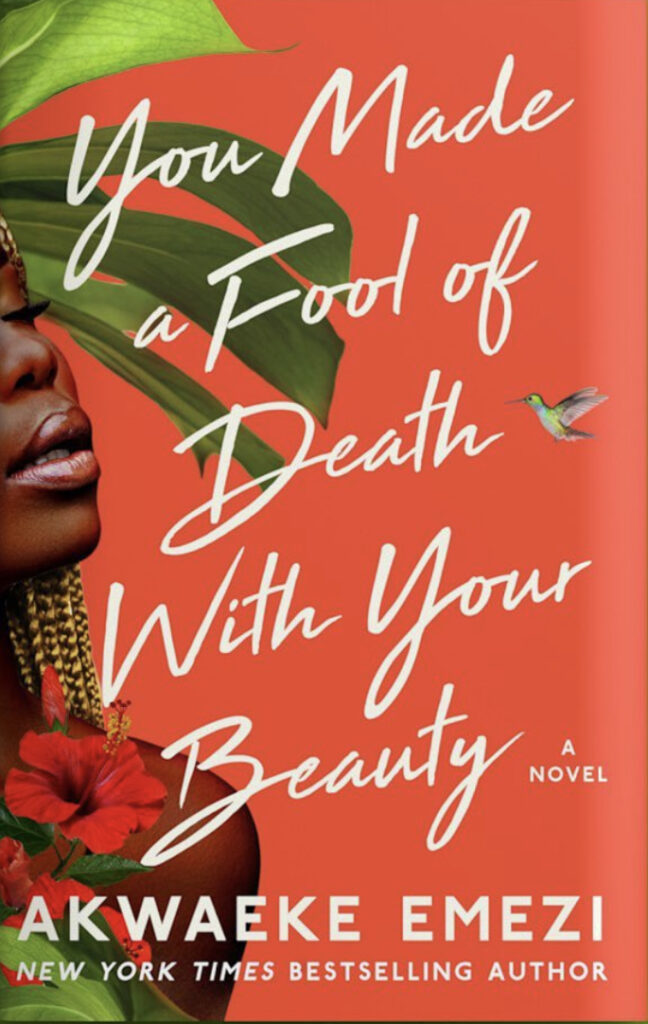 Feyi Adekola wants to learn how to be alive again.
It's been five years since the accident that killed the love of her life and she's almost a new person now—an artist with her own studio, and sharing a brownstone apartment with her ride-or-die best friend, Joy, who insists it's time for Feyi to ease back into the dating scene. Feyi isn't ready for anything serious, but a steamy encounter at a rooftop party cascades into a whirlwind summer she could have never imagined: a luxury trip to a tropical island, decadent meals in the glamorous home of a celebrity chef, and a major curator who wants to launch her art career. READ MORE
---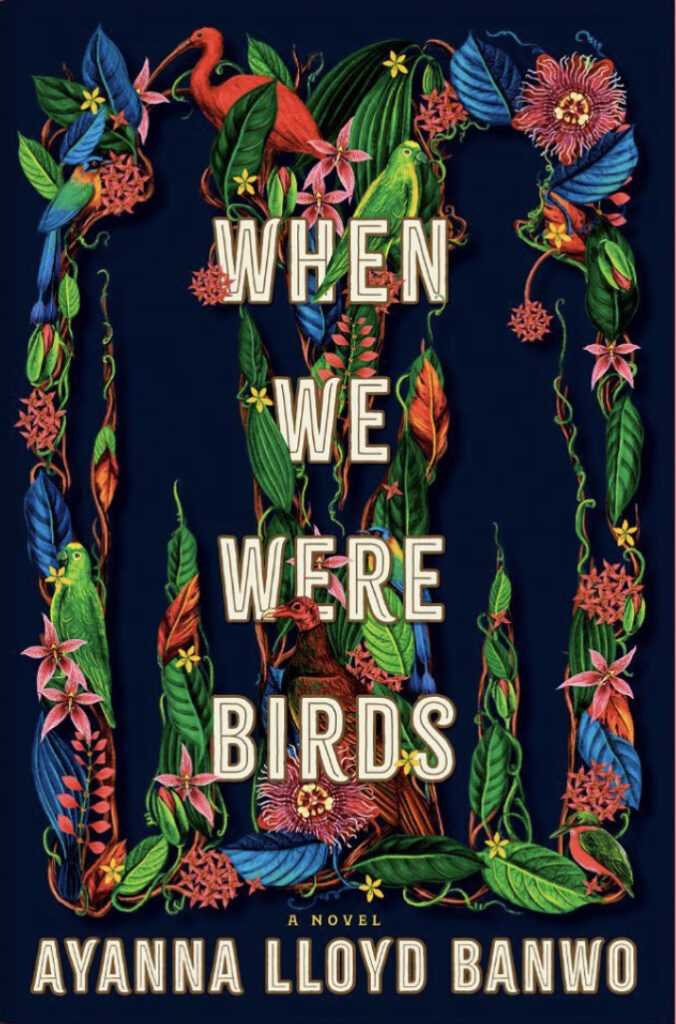 Raised in the countryside by a devout Rastafarian mother, Darwin has always abided by the religious commandment not to interact with death. He has never been to a funeral, much less seen a dead body. But when the only job he can find is grave digging, he must betray the life his mother built for him in order to provide for them both. Newly shorn of his dreadlocks and his past, and determined to prove himself, Darwin finds himself adrift in a city electric with possibility and danger.

Yejide and Darwin will meet inside the gates of Fidelis, an ancient and sprawling cemetery, where the dead lie uneasy in their graves and a reckoning with fate beckons them both. A masterwork of lush imagination and exuberant storytelling, When We Were Birds is a spellbinding and hopeful novel about inheritance, loss, and love's seismic power to heal. READ MORE
---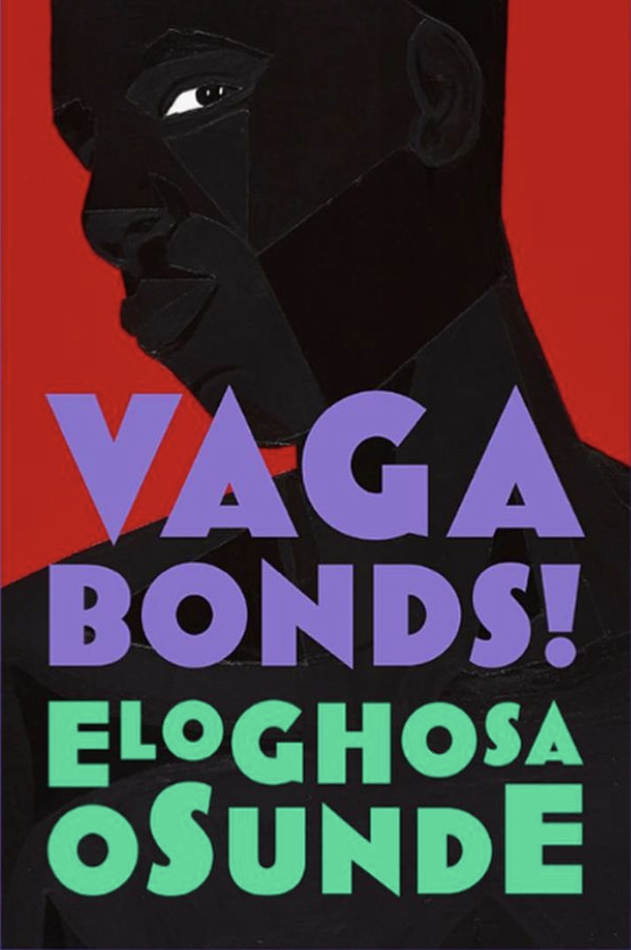 In the bustling streets and cloistered homes of Lagos, a cast of vivid characters—some haunted, some defiant—navigate danger, demons, and love in a quest to lead true lives.

As in Nigeria, vagabonds are those whose existence is literally outlawed: the queer, the poor, the displaced, the footloose and rogue spirits. They are those who inhabit transient spaces, who make their paths and move invisibly, who embrace apparitions, old vengeances and alternative realities. Eloghosa Osunde's brave, fiercely inventive novel traces a wild array of characters for whom life itself is a form of resistance: a driver for a debauched politician with the power to command life and death; a legendary fashion designer who gives birth to a grown daughter; a lesbian couple whose tender relationship sheds unexpected light on their experience with underground sex work; a wife and mother who attends a secret spiritual gathering that shifts her world. READ MORE
---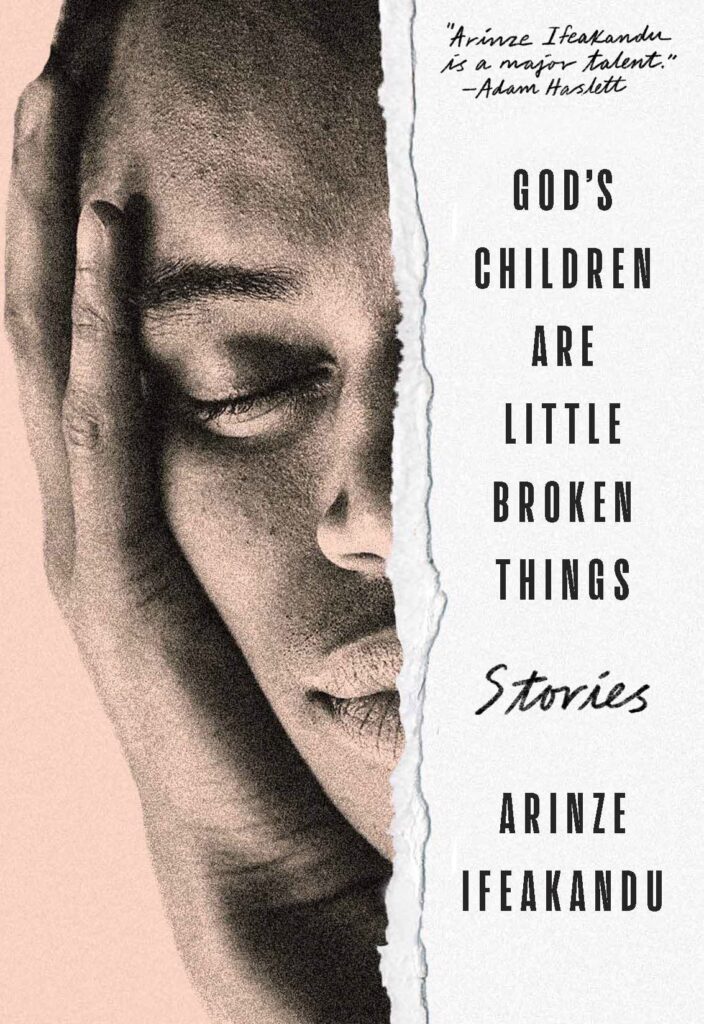 These nine stories of queer male intimacy brim with simmering secrecy, ecstasy, loneliness, and love in their depictions of what it means to be gay in contemporary Nigeria. A man revisits the university campus where he lost his first love, aware now of what he couldn't understand then. A daughter returns home to Lagos after the death of her father, where she must face her past—and future—relationship with his longtime partner. A young musician rises to fame at the price of pieces of himself, and the man who loves him. READ MORE
---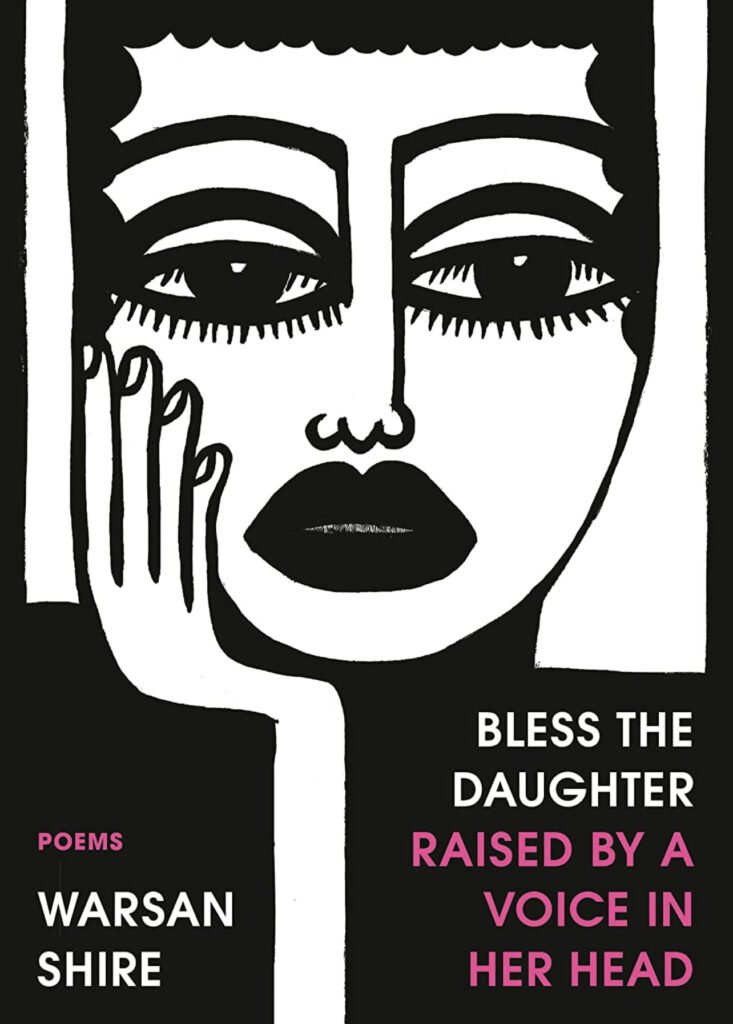 With her first full-length poetry collection, Warsan Shire introduces us to a young girl, who, in the absence of a nurturing guide, makes her own way toward womanhood. Drawing from her own life, as well as pop culture and news headlines, Shire finds vivid, unique details in the experiences of refugees and immigrants, mothers and daughters, Black women and teenage girls. In Shire's hands, lives spring into fullness. This is noisy life, full of music and weeping and surahs and sirens and birds. This is fragrant life, full of blood and perfume and shisha smoke and jasmine and incense. READ MORE
---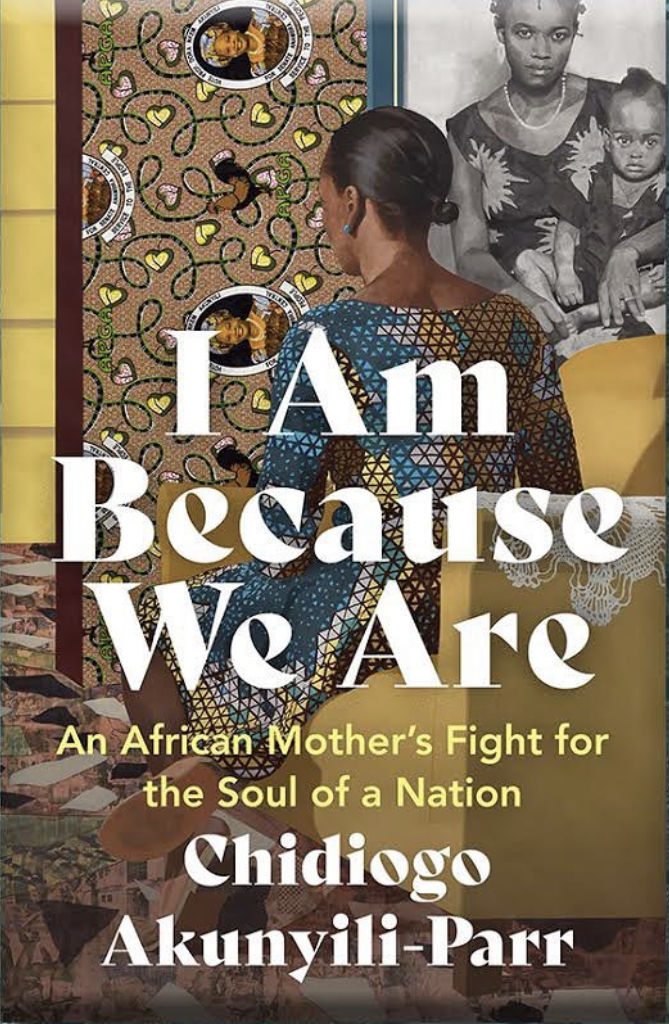 In this innovative and intimate memoir, a daughter tells the story of her mother, a pan-African hero who faced down misogyny and battled corruption in Nigeria.
Inspired by the African philosophy of Ubuntu — the importance of community over the individual — and outraged by injustice, Dora Akunyili took on fraudulent drug manufacturers whose products killed millions, including her sister.
A woman in a man's world, she was elected and became a cabinet minister, but she had to deal with political manoeuvrings, death threats, and an assassination attempt for defending the voiceless. She suffered for it, as did her marriage and six children. READ MORE
---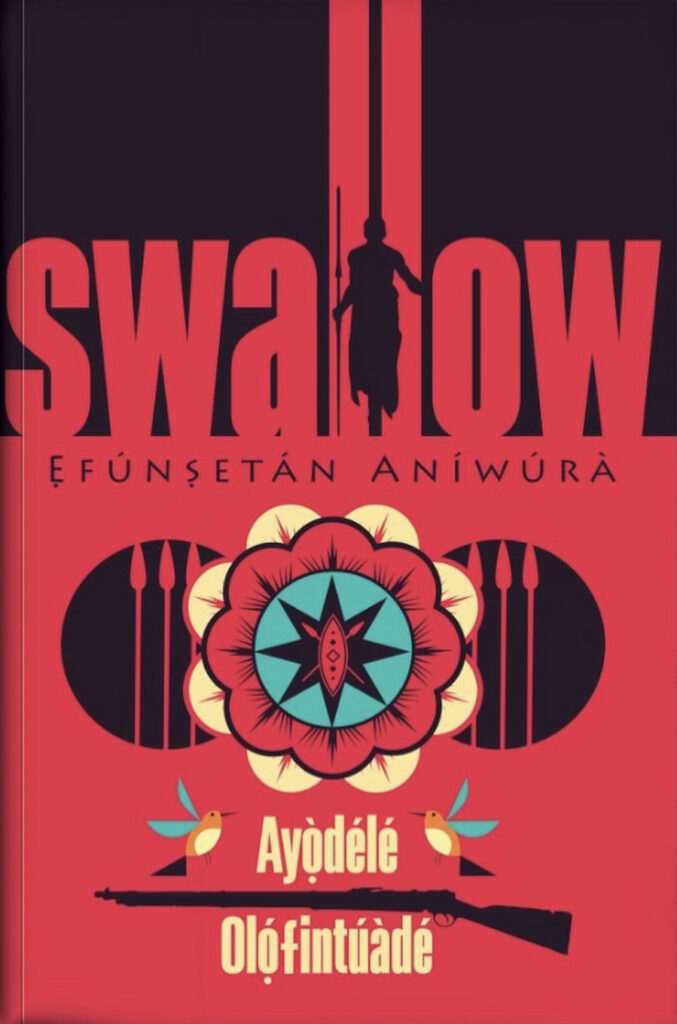 These women with intertwined lives will learn of love and betrayal in the fight for survival. Efunsetan Aniwura fights to keep her family's power. Efunporonye craves a place for herself in a world that is unforgiving to timid women. In trying to make their mark in a society dominated by men and their wars, these women will rise up against the incursions of The British Empire.
Swallow is a vivid reimagining of ancient Yoruba history that tells a sweeping tale of tradition and culture, family, legacy and love. READ MORE
---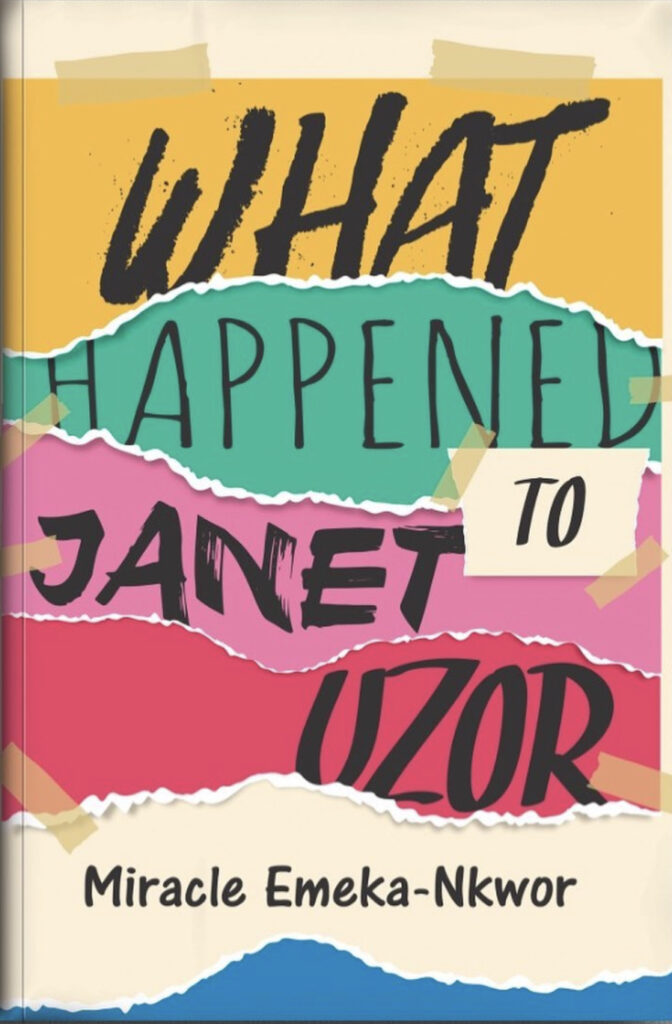 A year after their best friend, Janet Uzor dies in a drowning incident, Pamela and Ebere are trying to cope and move on in their own unique ways. Pamela buries her emotions, while Ebere has been on a mission to find out what really happened to their friend, an excellent swimmer, whose death seems unfair and unconscionable. When Pamela begins to receive sinister letters threatening her life, she finally has to confront her fears, and with the help of Ebere, on/off boyfriend Eche, good friend Daniel Kalio, she sets out to find out who is after her life. In order to do this, they have to uncover the truth and the circumstances behind the death of Janet Uzor. READ MORE
---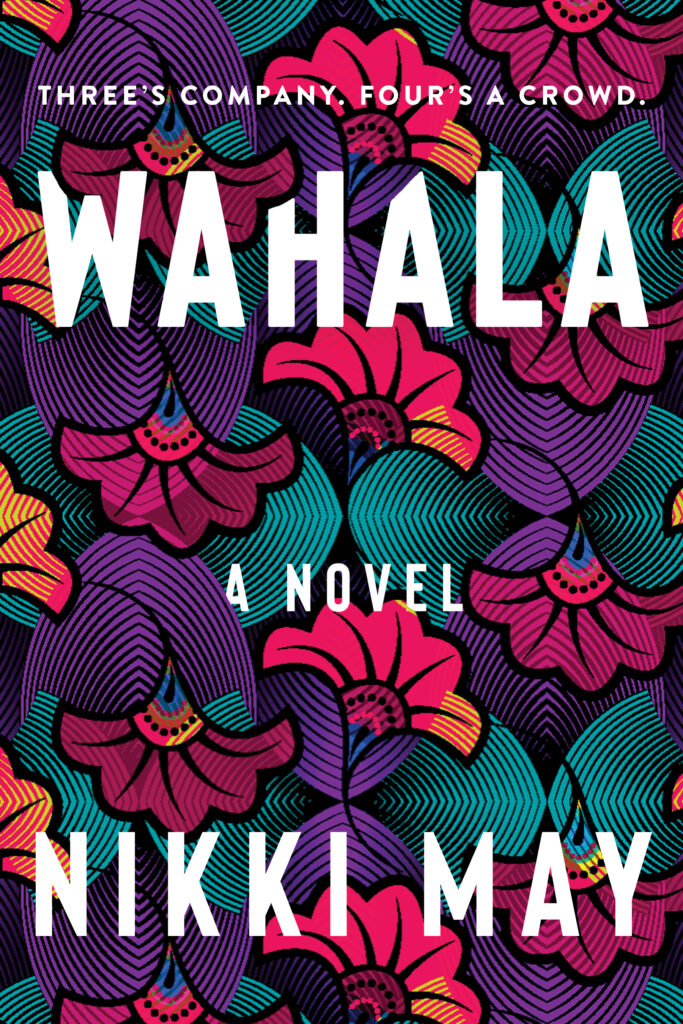 Ronke, Simi, Boo are three mixed-race friends living in London. They have the gift of two cultures, Nigerian and English. Not all of them choose to see it that way.
Everyday racism has never held them back, but now in their thirties, they question their future. Ronke wants a husband (he must be Nigerian); Boo enjoys (correction: endures) stay-at-home motherhood; while Simi, full of fashion career dreams, rolls her eyes as her boss refers to her urban vibe yet again.
When Isobel, a lethally glamorous friend from their past arrives in town, she is determined to fix their futures for them. READ MORE
---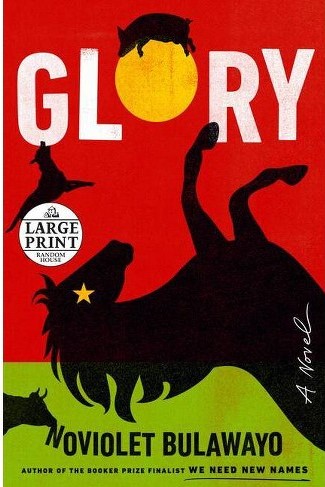 Glory centers around the unexpected fall of Old Horse, a long-serving leader of a fictional country, and the drama that follows for a rumbustious nation of animals on the path to true liberation. Inspired by the unexpected fall by coup, in November 2017, of Robert Mugabe, Zimbabwe's president of nearly four decades, Bulawayo's bold, vividly imagined novel shows a country imploding, narrated by a chorus of animal voices who unveil the ruthlessness and cold strategy required to uphold the illusion of absolute power, and the imagination and bullet-proof optimism to overthrow it completely. READ MORE
---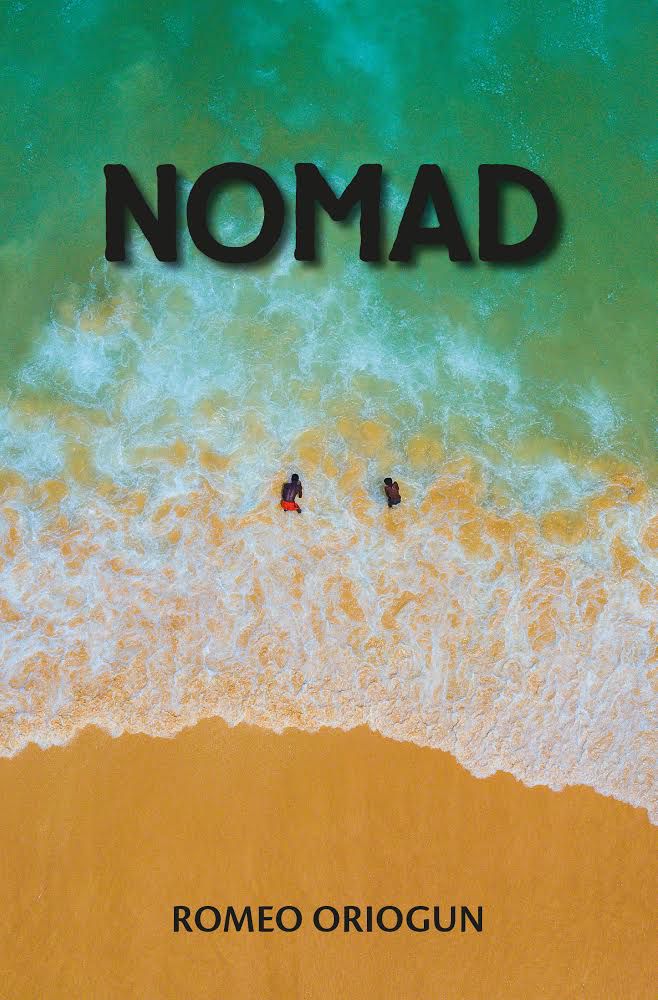 The collection, according Jumoke Verissimo is full of illuminating and elegant lines. There is sorrow at the edge of beauty, and there is an option of being transformed after reading the poet's lines. There are images that converge universal memories of exile from ordinary lives, reminding us that poetry can be found anywhere and that we can be a part of its unfolding.