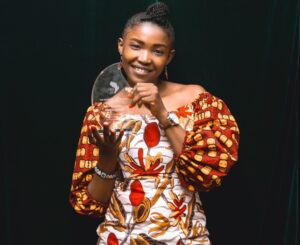 1. It was my third time applying to the creative writing workshop. I had sent in a strong story but when I didn't get a mail soon, I tried to focus on other things. Then a success mail came, and it felt great.
It was surreal having her sit right in front of me, talking about a craft we all are so invested in. I didn't hear a word of what she said the first day. I just stared and stared at her. I didn't know how to feel. Though she was playful and tried to make everyone feel relaxed and free, I remained awestruck till the end.
2. We had three facilitators. Each one brought with them new lessons in writing. Show and tell was made clearer for me, and as well as the point of view shifts. I also learned to write in voices, considering especially the character. I learned how to tell a story with dialogue, the melodrama and clichés in story telling.
3. I made new connections from the class, and we inspire one another. Chimamanda's persona also inspired me beyond words. Though she taught us with her words and laughter and chidings, what I learned most from her were the things she didn't say.